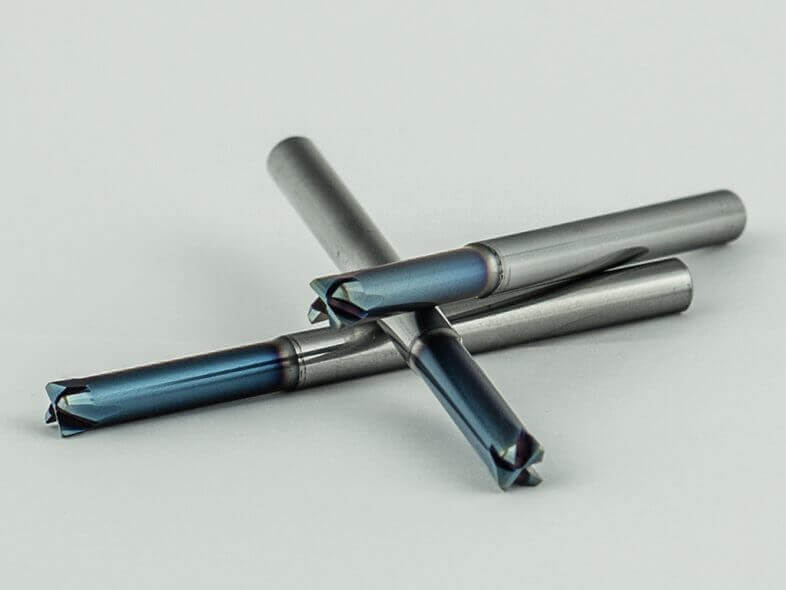 YOUR PARTNER FOR MODERN MACHINING AND MACHINE EQUIPMENT
YOUR PARTNER FOR MODERN MACHINING AND MACHINE EQUIPMENT
We are a family business based in Fulpmes in the Stubaital/Tyrol.
Whether indexable inserts, special tools, PCD tools or soldered tools, interface tools as well as tempered PSC blanks, we manufacture precision tools tailored to the needs of our customers.
Apart from the wide range of different hard metal tools, such as indexable inserts, drilling tools and turning tools, we offer measuring equipment for almost every need.
MORE ABOUT US