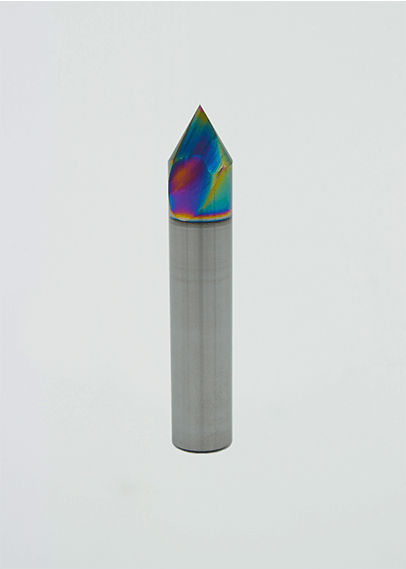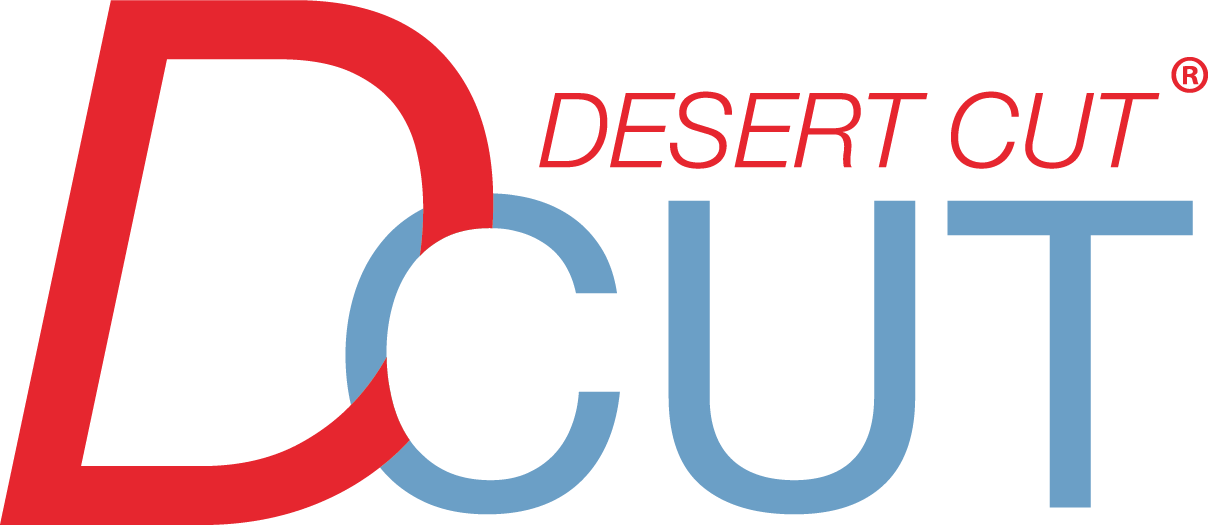 Customized Desert Cut® tools
for dry machining
Desert Cut®® has mastered the art of coolant-free pocessing of aluminium profiles. We provide a full range of standardised solutions – However, depending on the kind of preocessing, standardised solutions have their limits. We are committed to serve our clients with a high level of quality and service. This is why we supply customized solutions, to meet your unique needs. Be efficient, be coolant-free, use Desert Cut®.
In order to find the optimal solution and to check the feasibility, please contact us. Then we will take all possible steps to develop a tailor-made Desert Cut® tool for you.
Please contact us for more information, personal advice or an individual offer.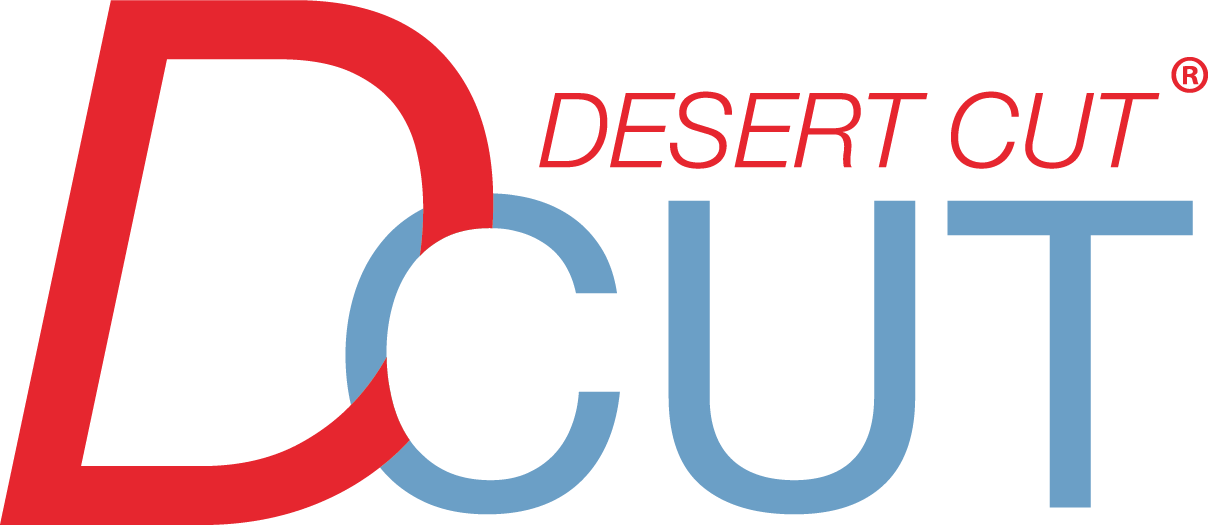 Inquiry form
Customized Desert Cut® tools
Our inquiry form will help you on the way to your customized Desert Cut® tool. You are welcome to fill out the form in a digital or printed form and return it to us.
Please return the inquiry form to office@mkofler.at
More products of the Desert Cut® series