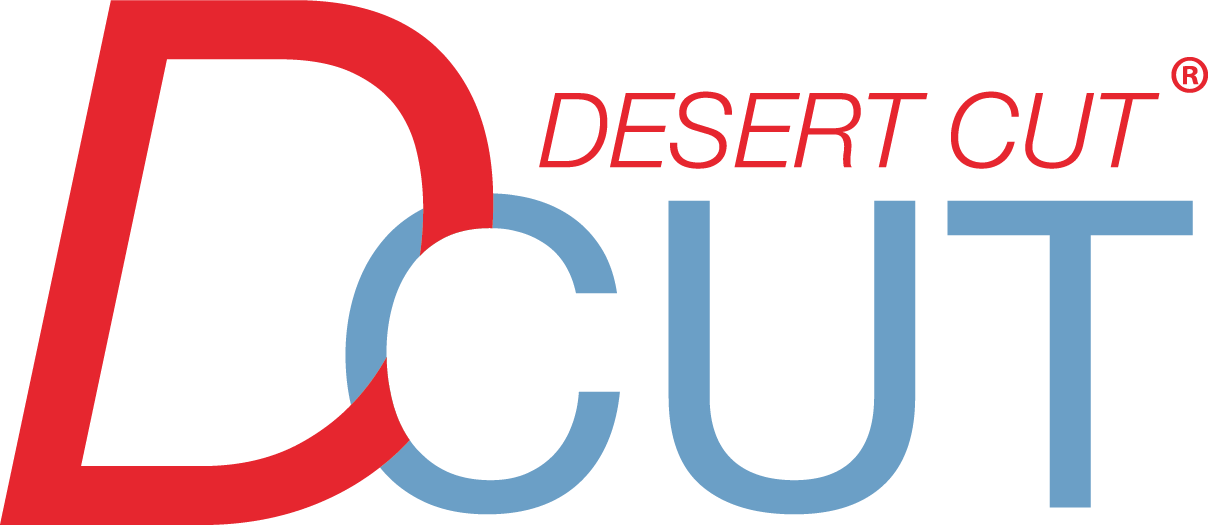 Our sales partners
Desert Cut®
On the following map, you will find an overview of the current distributors of Desert Cut® tools.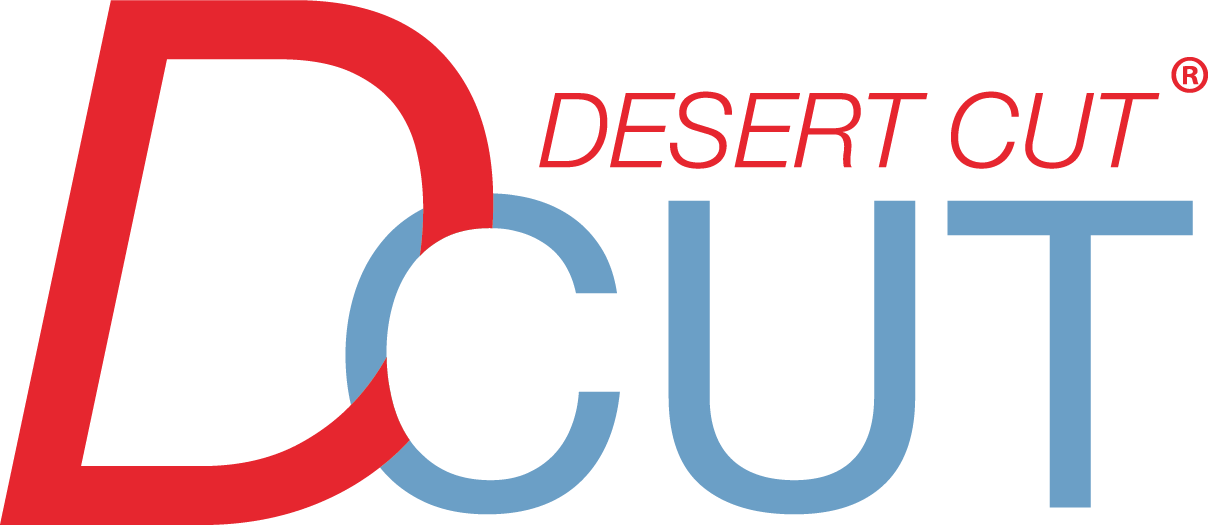 Become a distributor
Desert Cut®
We are constantly looking for new sales partners to expand our distribution network and to be able to enter new markets. As a tool dealer, you can also benefit from the great potential of Desert Cut® tools.
Aluminum profiles are versatile and in high demand in industries such as automotive and construction. Contact us if you would like to expand your product portfolio with our Desert Cut® tools designed for dry machining of aluminum profiles. We look forward to hearing from you!
Die Produkte der Desert Cut® Reihe